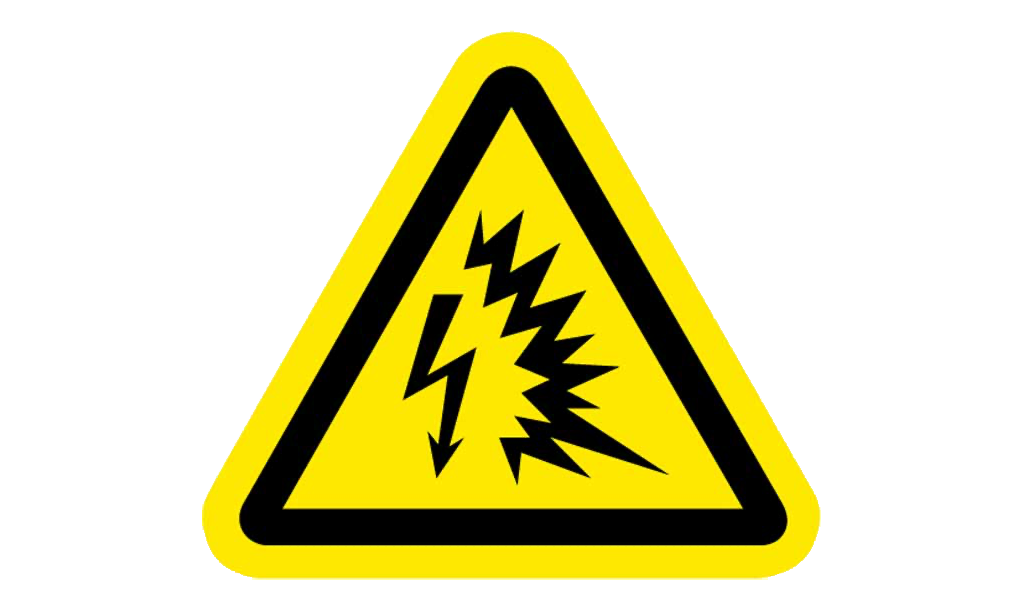 Electric arc hazard analysis (Arc Flash Hazard Assessment)
We offer our clients a comprehensive service of electric arc hazard analysis at the plant, in accordance with the NFPA 70E and IEEE 1584 standards.
The scope of work is each time agreed individually with the Ordering Party.
Standard analysis includes the following stages:
1. Plant visit
determining the scope of work,
determining the scope of available documentation,
inspection of switchboards and preparation of photographic documentation (necessary to determine appropriate calculation factors),
defining the points to be analyzed,
reading the company's internal standards (if they significantly differ from or supplement the requirements of NFPA 70E).
2. Create a network model
creating a digital network model in the OeS program,
complete the data necessary to perform calculations,
determination of acceptable variants of network operation.
3. Occlusal analysis
performing short-circuit calculations in the OeS program for various variants of network operation,
determination of minimum and maximum short-circuit currents (Ik" and Ik"min) in accordance with PN-EN 60909,
determination of the expected arc discharge currents at the analyzed network pointsin accordance with IEEE 1584.
4. Security analysis
determination of protection activation times in the event of arc faults,
determination of arc fault switch-off times for selected network operation variants.
5. Arc analysis
calculation of the maximum event energy (Arc Flash Incident Energy) for selected points according to IEEE 1584,
calculation of the arc impact zone (Arc Flash Boundary) for selected points,
designation of the electric arc hazard category (Hazard/RiskCategory,ARC= Arc-RatedCategory)in accordance with NFPA 70E.
6. Recommendations
developing, in consultation with the Ordering Party, methods for reducing the arc hazard category,
re-analysis of selected points.
7. Signage
determining with the Ordering Party the appropriate version of warning stickers for switchboardsin accordance with NFPA 70E,
developing the design and making stickers,
applying stickers to the analyzed points.
8. Selection of personal protective equipment (ARC-PPE)
advice and assistance in the selection and purchase of appropriate personal protective equipment against electric arc.
9. Training
conducting training for plant staff in the field of arc protection, in accordance with NFPA 70E.